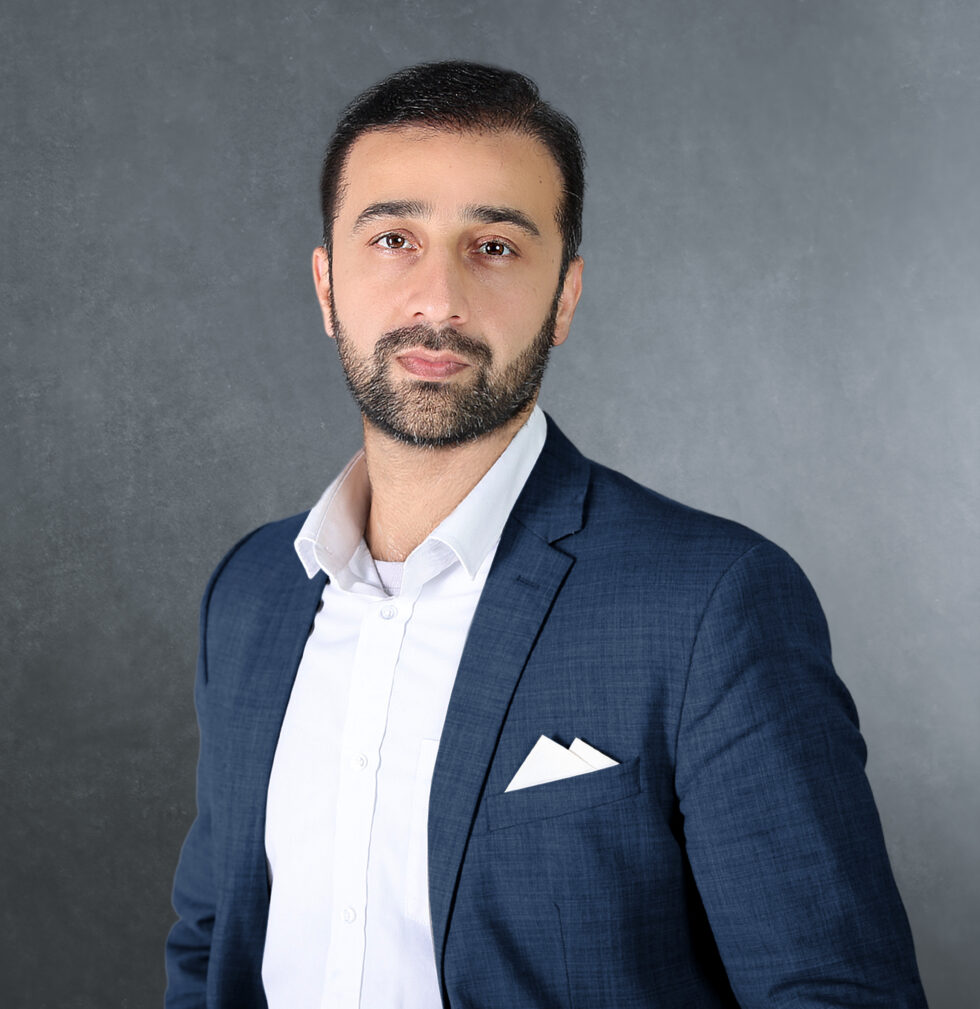 (Corporate Account Manager)
MSc (Management with Finance) and MBA (Finance) Professional with 12 Years of rich & extensive experience in Accounting and Finance, Payroll Management, Hospitality, and Commercial Operations.
Experience in conceptualizing and implementing financial procedures, including internal financial controls, and costing and establishing processes & controls.
Proficient in handling all financial operations as well as VAT & government audits & tax functions and preparing reports thereon.
An effective leader with excellent communication, team building & relationship management skills.