Axis Solicitors has over 15 years of extensive experience in helping individuals from all over the world with complex Immigration issues, Personal Injury, Clinical Negligence and Family Law matters. We pride ourselves on our reputation, expertise and extensive experience in delivering service of a high standard to all individuals and businesses.
We are respected by all our clients, and the exemplary results we achieve speak for themselves. Over time, the firm's involvement in immigration cases has increased due to the swift changes in immigration laws and government policies. The firm has grown rapidly with a track record of excellent results in solving complex immigration, Personal Injury, Clinical Negligence and Family Law cases because we consider all our clients "Family".
Since the late 2000s, we have supported skilled foreign workers, international students, and their dependent families in relocating to the UK. We have assisted many local individuals and businesses with their legal matters. We genuinely believe that every client deserves a professional and tailored service from us as their legal solicitors; whether they have an Immigration, Family Law, or Personal Injury concern, we are ready and committed to serving our clients with high standards of professionalism, exceeding their expectations.
Over the course of time, we have rapidly expanded in all major cities of the UK, having offices in London, Birmingham, Newcastle, Chester and Manchester. Our highly experienced and knowledgeable solicitors can serve you in all offices. We reach out to all our clients in face-to-face meetings or by modern communication, which is now prevailing in the digital world post-covid.
Please explore our website further to learn how our highly knowledgeable and specialist solicitors can assist you or your company with your unique matter. This will help us understand your specific needs for our solicitors to advise and guide you to provide you with the right solution.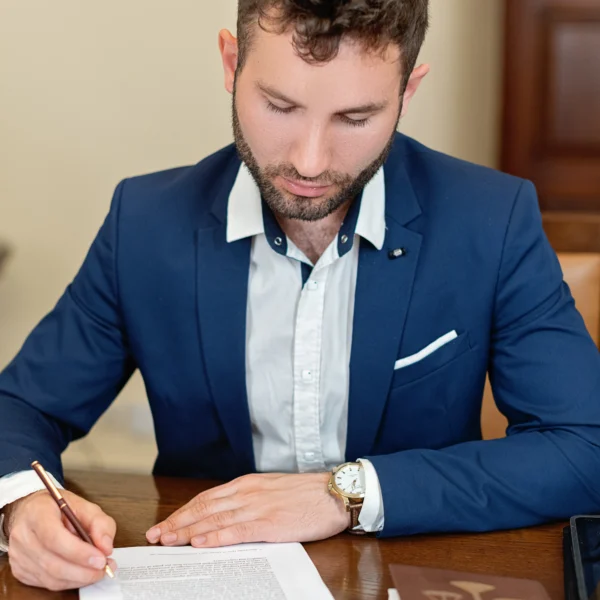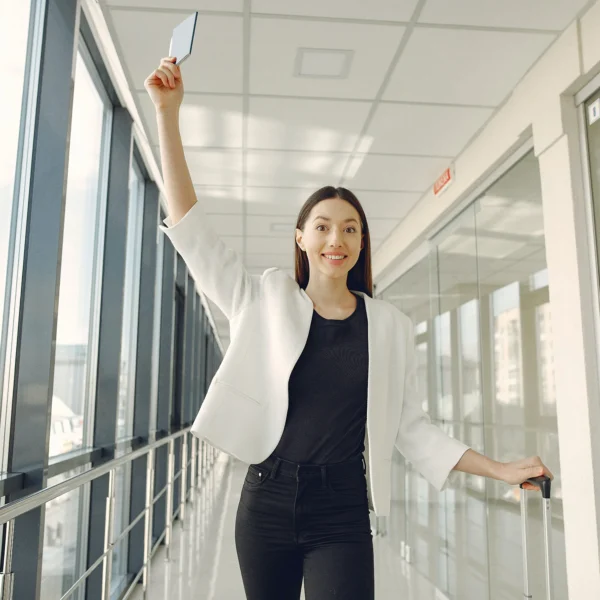 Our solicitors have many years of knowledge, skills and experience. They have assisted thousands of individuals and businesses in obtaining various visas for the UK or appealing Home Office immigration decisions if they are refused for any reason. Also, we excel at assisting clients with Personal Injury, Clinical Negligence & Family Law matters in the UK.
We spend valuable time fully grasping our clients' problems and providing unique advice to reach our clients' end goals and plans. To assist our clients in reaching a quick and affordable solution, we put together an excellent team with the perfect combination of knowledge, abilities, and experience to obtain a successful result.
Our obsession with high standards and quality makes effective communication essential to all we do. Our specialist solicitors collaborate closely with our clients to ensure that they are always aware of what is happening and that everything stays on time.
Our qualified solicitors are enthusiastic, dedicated to each case they work on, and passionate about Immigration, Personal Injury & Family Law. We genuinely care about our clients and always go above and beyond to ensure everything is "just perfect".
Our strategy is very innovative. Every client receives a unique service. Our clients are advised, guided and represented by qualified solicitors, along with the standard of care one would expect from a reputable law firm. Our solicitors advise and represent individuals and businesses concerning every aspect of UK Immigration, Personal injury, Clinical Negligence and Family law.
We aid individuals with the complete spectrum of personal immigration issues, from drafting visa applications to legally entering and remaining in the UK. We also provide legal representations during appeals before the Immigration Tribunal and higher courts.
Our solicitors offer commercial immigration services to corporate businesses, including preparing Sponsor Licence applications,  Skilled Worker visa applications, and compliance guidance for employers.
Our expert solicitors have provided guidance to thousands of people and assisted them in obtaining financial support, emotional suffering, and other losses that result from any Personal Injuries they sustained. We have the skills and knowledge to take action and obtain compensation for the injuries and losses that result if you or someone you know has been hurt in a public setting, whether it be at an interior establishment like a store or an outdoor space.
We are professionals in all facets of Family Law, including divorce and separation, as well as safeguarding your kids and assets during these trying times. Our knowledgeable Family Law solicitors have all the knowledge and expertise to help you get through this difficult time easily so that you can move forward with your life.
Our skilled Clinical Negligence solicitors have helped thousands of people who have endured the consequences of clinical negligence, and know how to improve your life by taking the time to comprehend what you're going through in order to assist you in obtaining the answers and compensation you are entitled to.
Why we exist:
To provide the right solution driven by precise legal representations to ensure that we deliver the best possible outcome for all our clients.
We take our valuable time to listen to and understand our client's unique concerns and customise a solution that is affordable and tailored to their individual needs.
What we want to be:
To have an outstanding reputation in the legal sector
To be our clients' trusted legal representatives
To create economic opportunities for our workforce for they to enjoy a happy and balanced lifestyle
To be a reasonably profitable firm
What our clients can expect from us, and what we can expect from ourselves:
Expert knowledge and professional experience of high standards
Proactive on time
Commercial awareness
Trustworthy Relationship
We care for you as our 'family.'
Regarding all facets of UK immigration law, our Immigration solicitors offer direct legal advice and representation to individuals and businesses. We also offer bespoke legal services in Personal Injury, Civil Litigation, Clinical Negligence and Family Law.
Our four primary services are
No Obligation First Consultation Meetings
Bespoke Advice and Guidance
A Detailed and Thorough Review of all Documents
Accurate Preparation to Ensure a Positive Outcome
Our bespoke services are offered to all our clients; whatever service you desire, we  provide you with the following:
Direct access to solicitors who specialise in immigration
In-depth knowledge of immigration law and the process of applications to a high standard
Independent legal advice that is precise and tailored to your needs.
Our prompt response to your matter is given
Immigration options that are reasonable, practical and cost-efficient for you
We also have dedicated solicitors who offer bespoke services in Personal Injury, Civil Litigation, Clinical Negligence and Family Law.