Axis Solicitors has over 15 years of extensive experience helping individuals from all over the world with complex Immigration, Personal Injury, Clinical Negligence and Family Law matters. We pride ourselves on our reputation, expertise and extensive experience in delivering service of a high standard to all individuals and businesses.
Our clients respect us, and our exemplary results speak for themselves. Over time, the firm's involvement in immigration cases has increased due to the swift changes in immigration laws and government policies. The firm has grown rapidly with a track record of excellent results in solving complex immigration, Personal Injury, Clinical Negligence and Family Law cases because we consider all our clients "Family".
Since the late 2000s, we have supported skilled foreign workers, international students, and their dependent families in relocating to the UK. We have assisted many local individuals and businesses with their legal matters. We genuinely believe that every client deserves a professional and tailored service from us as their legal solicitors; whether they have an Immigration, Family Law, or Personal Injury concern, we are ready and committed to serving our clients with high standards of professionalism, exceeding their expectations. 
With time, we have rapidly expanded in all major cities of the UK, having offices in London, Birmingham, Newcastle, Chester and Manchester. Our highly experienced and knowledgeable solicitors can serve you in all offices. We reach out to all our clients face-to-face or through modern communication, which now prevails in the digital world post-covid.
Please explore our website further to learn how our highly knowledgeable and specialist solicitors can assist you or your company with your unique matter. This will help us understand your specific needs for our solicitors to advise and guide you to provide the right solution.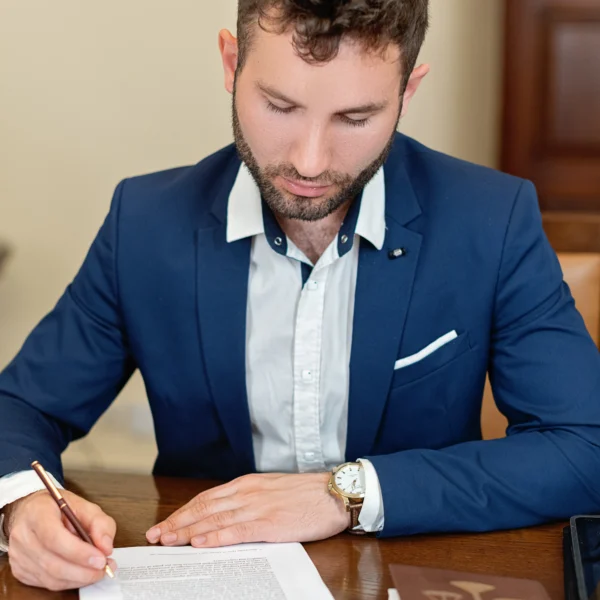 Why we exist:
To provide the right solution driven by precise legal representations to ensure we deliver the best possible outcome for all our clients.
We take valuable time listening to and understanding our client's unique concerns and customising an affordable solution tailored to their needs.
What we want to be:
To have an outstanding reputation in the legal sector 

To be our clients' trusted legal representatives

To create economic opportunities for our workforce for them to enjoy a happy and balanced lifestyle 

To be a reasonably profitable firm
What our clients can expect from us, and what we can expect from ourselves:
Expert knowledge and professional experience of high standards 

Proactive on time

Commercial awareness

Trustworthy Relationship

We care for you as our 'family.'
At Axis Solicitors Limited, we work hard to create a positive workplace where you will be encouraged, supported, and, most importantly, be able to grow both individually and professionally to advance your career.
Our workplace has an open and cooperative atmosphere. We are a welcoming team who appreciates working together for the benefit of our clients. We are all dedicated to offering excellent customer service and realistic immigration solutions.
We aim to create a welcoming, upbeat ambience that promotes collaboration amongst all employees, not just solicitors. Nevertheless, every member of our professional staff is aware of their part in providing top-notch client support. We empower one another to fulfil our potential because we believe in one another to carry out our duties effectively.
Skills development and training are vital to our growth. We, therefore, offer a range of learning initiatives designed to ensure that our people have the support they need for career development.
We value honesty, fairness, transparency, and effective communication.
We work to foster a culture that values both an individual's and a team's accomplishments, recognising the rewarding skills, dedication, and participation of law firm colleagues at all levels.
Although we respect the traditions of a Law firm, we are also modern and always looking for modern ways to practise law.
"At Axis Solicitors Limited, I have had the privilege of being a part of a vibrant and dynamic workplace culture that promotes teamwork, growth, and innovation. I was warmly welcomed and encouraged to collaborate with my colleagues to provide our clients with excellent service and realistic solutions from the moment I joined the team. The emphasis on skills development and training has been invaluable to my personal and professional growth, and I know I have the support in my career advancement. What sets Axis Solicitors apart is the genuine respect for honesty, fairness, and effective communication that recognises and rewards the accomplishments of its colleagues at all levels and values modern ways to practise law. Working at Axis Solicitors Limited has been an enriching experience, and I look forward to being a part of this positive workplace culture for many years to come."
Our strategy is very innovative. Every client receives a unique service. Our clients are advised, guided and represented by qualified solicitors, along with the standard of care one would expect from a reputable law firm. Our solicitors advise and represent individuals and businesses concerning every aspect of UK Immigration, Personal injury, Clinical Negligence and Family law.
We aid individuals with the complete spectrum of personal immigration issues, from drafting visa applications to legally entering and remaining in the UK. We also provide legal representations during appeals before the Immigration Tribunal and higher courts.
Our solicitors offer commercial immigration services to corporate businesses, including preparing Sponsor Licence applications,ᅠ Skilled Worker visa applications, and compliance guidance for employers.ᅠ
Our expert solicitors have guided thousands of people and assisted them in obtaining financial support, emotional suffering, and other losses that result from any Personal Injuries they sustained. We have the skills and knowledge to take action and get compensation for the injuries and losses that result if you or someone you know has been hurt in a public setting, whether at an interior establishment like a store or an outdoor space.
We are professionals in all facets of Family Law, including divorce and separation, and safeguarding your kids and assets during these trying times. Our knowledgeable Family Law solicitors have all the knowledge and expertise to help you quickly get through this challenging time so that you can move forward with your life.
Our skilled Clinical Negligence solicitors have helped thousands of people who have endured the consequences of clinical negligence and know how to improve your life by taking the time to comprehend what you're going through to assist you in obtaining the answers and compensation you are entitled to.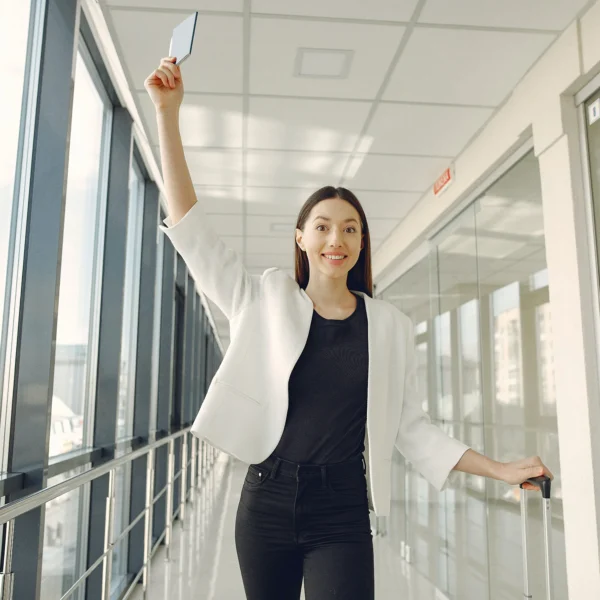 Our solicitors have many years of knowledge, skills and experience. They have assisted thousands of individuals and businesses in obtaining various visas for the UK or appealing Home Office immigration decisions if they are refused for any reason. Also, we excel at assisting clients with Personal Injury, Clinical Negligence & Family Law matters in the UK.
We spend valuable time fully grasping our clients' problems and providing unique advice to reach our clients' end goals and plans. To assist our clients in achieving a quick and affordable solution, we put together an excellent team with the perfect combination of knowledge, abilities, and experience to obtain a successful result. 
Our obsession with high standards and quality makes effective communication essential to all we do. Our specialist solicitors collaborate closely with our clients to ensure they are always aware of what is happening and that everything stays on time.
Our qualified solicitors are enthusiastic, dedicated to each case they work on, and passionate about Immigration, Personal Injury & Family Law. We genuinely care about our clients and always go above and beyond to ensure everything is "just perfect".
Regardless of the service anyone desires, all our clients get access to the following:

Affordable Legal Services
Reasonable, Practical and Cost-efficient Legal Services.
Independent Legal Advice
Precise Legal Advice tailored to your needs.
Direct Access to Expert Solicitors
Specialising in Immigration, Personal Injury, Civil Litigation, Clinical Negligence and Family Law.
Extensive Knowledge, Experience & Skills
In-depth knowledge of UK Laws and the processing of applications to the highest standard.
Timely Legal Support
Our prompt response to your Legal matter is given on time.
Request a call back from an expert.
Axis Solicitors Limited has experienced solicitors who can help you with your matters for a successful outcome.
Contact us for immediate advice via phone or contact form.