Standard Visitor / Tourist Visa UK – Requirements, Application & More
The UK visitor visa/tourist visa which is also known as the Standard Visitor Visa is a UK short-term visa that allows you to stay in the UK for up to 6 months and conduct various purposeful activities.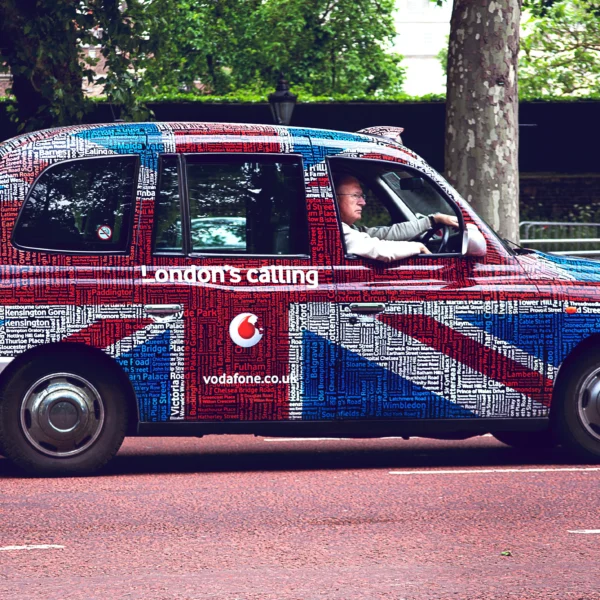 Overview
UK Standard Visitor Visa supporting documents
Standard Visitor Visa application time
UK Standard Visitors Visa charges
Staying longer thank 6-Months
Extension of over 6-Months conditions
Getting help with your Visitor Visa
Bringing children on UK Standard Visitor Visa
Overview
Overview
If you like to visit the UK and want to stay for 6-months for various purposeful activities, you should apply for UK Visitors Visa. This immigration route allows you to see your family, friends, conduct business activities, tourism & leisure, academic (short-term vocational courses) and even private medical treatments, etc.
You are not allowed to stay longer than the defined period of validity for the Visitor visa. Moreover, you cannot switch to other immigration routes from Standard Visitor Visa but can apply for the extension. If you need to switch to another immigration route, i.e., work/long-term study route, you would be required to leave and apply from outside the UK.
Call us anytime on 0800 048 7573. Our qualified and SRA endorsed Axis Solicitors are always here to provide immediate legal advice and support you to have higher chances of getting a UK standard Visitor Visa.
UK Standard Visitor Visa supporting documents
Standard Visitor Visa application time
UK Standard Visitors Visa charges
Staying longer thank 6-Months
Extension of over 6-Months conditions
Getting help with your Visitor Visa
Bringing children on UK Standard Visitor Visa