We are expert family law solicitors who can offer premium quality advice on various family/civil law areas. If you and your loved ones are facing family law challenges, whether it's a delicate matter involving a financial settlement on divorce to more pressing issues surrounding child agreements, domestic abuse, adoption, abduction, surrogacy, etc.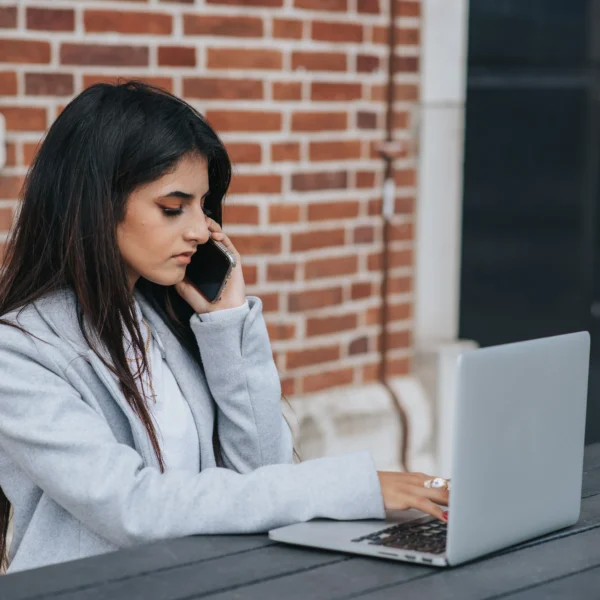 Overview
Islamic Divorce
Annulment of marriage
Child Arrangements
Domestic Violence
Overview
Overview
Family law is a complex area of public law, often requiring county court and family court proceedings. Without any legal guidance, it can be very frustrating if you are facing issues related to divorce, child arrangements and marital assets, etc. on your own. Our SRA-accredited Family law Solicitors value their client's needs with high responsiveness and a proactive approach.
Islamic Divorce
Annulment of marriage
Child Arrangements
Domestic Violence