If you have a unique business idea and are looking to establish it in the UK, this visa category may be ideal for you.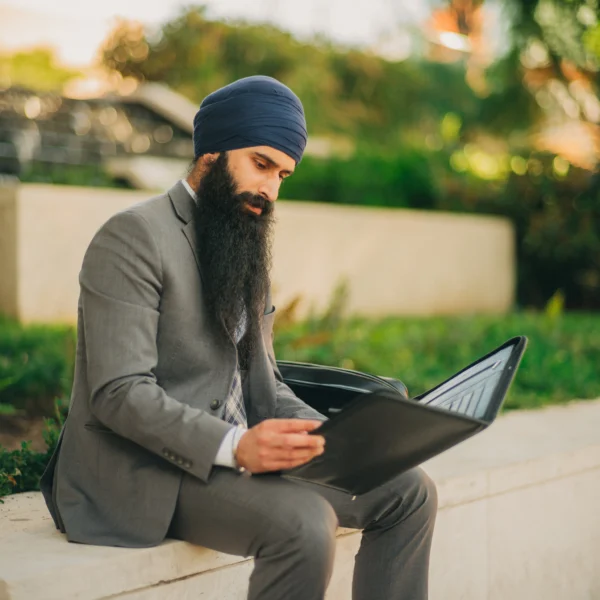 Innovator Visa UK
Main Features Of Innovator Visa UK
Requirements For Innovator Visa UK
Application Process Time
Home Office Application Fee
Innovator Visa Extension
Innovator Visa UK
Innovator Visa UK
Innovator visa is for experienced business people who after expanding or establishing their business in the United Kingdom. Innovator visa requires all applicants to obtain an endorsement letter from an approved endorsement body. The initial investment funds have been reduced in this route from £200,000 (Tier 1 entrepreneur visa) to £50,000 only. Our expert solicitors can help applicants with all the paper work of the application according to recent trends.
Main Features Of Innovator Visa UK
Requirements For Innovator Visa UK
Application Process Time
Home Office Application Fee
Innovator Visa Extension