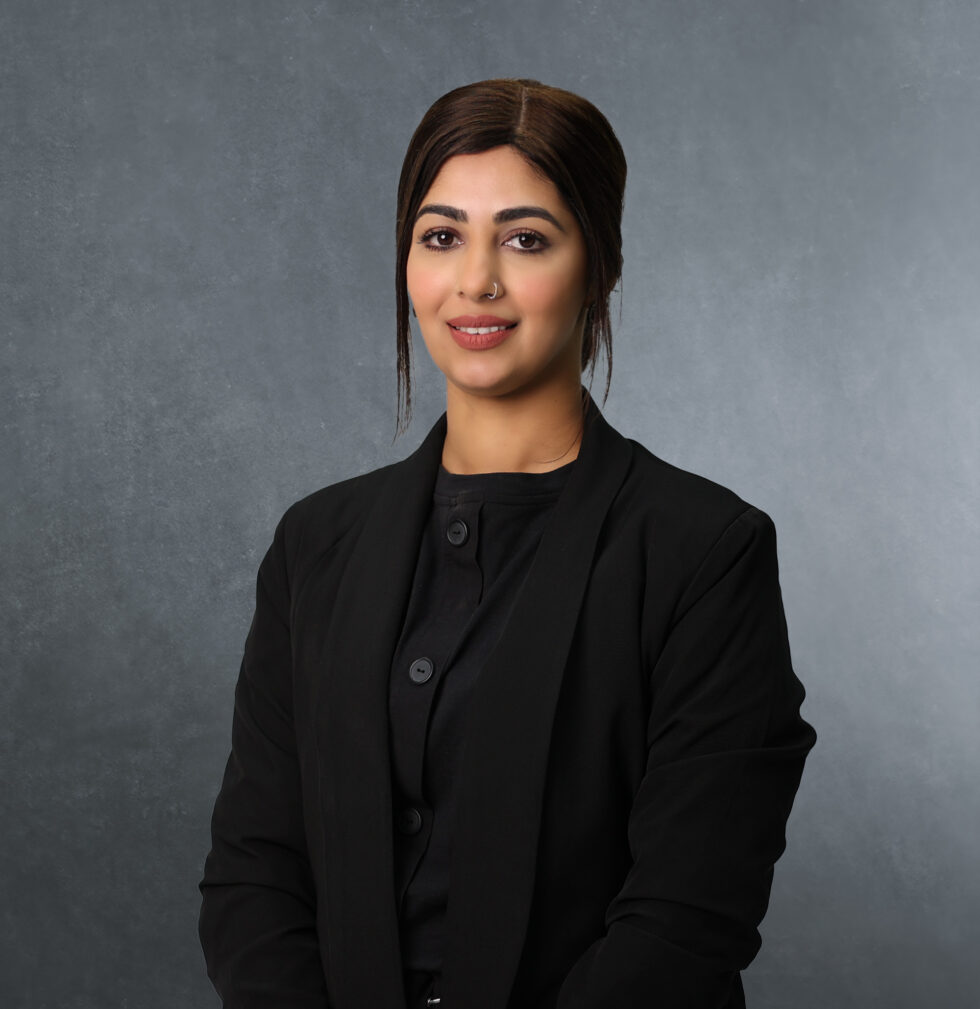 (Solicitor - Branch Manager)
Samera Akhtar is the Managing Solicitor of the Manchester Branch. She is a lawyer specialising in Immigration and Family Law. She has been practising as a solicitor in immigration and family law for 7 years. She has initial meetings with clients and provides extensive detailed consultations.
She will assess your case and provide you with the best route. In addition to this, Samera Akhtar specialises in Asylum matters. She will always prioritise clients' concerns, calls and emails. She believes in giving clients the best service.