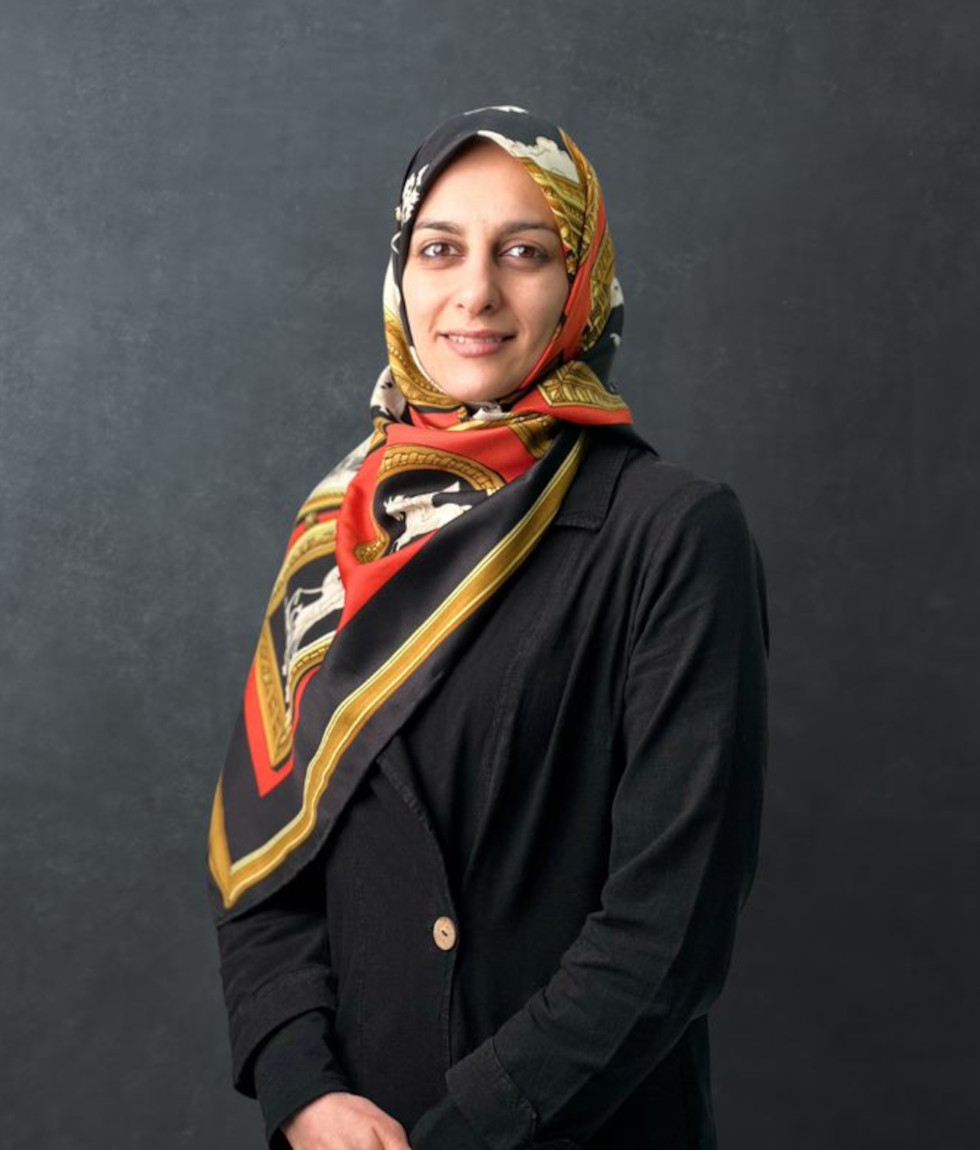 Motahareh Alamolhoda works as a paralegal in the immigration team at Axis Solicitors in Manchester and helps clients with immigration matters in various areas.

Motahareh holds an LL.M. in International Law from the University of Qom, Iran, where she studied human rights law after she obtained her LL.B. Law degree from Shahid Beheshti University in Tehran, Iran.

Motahareh has a vast experience as a specialist in immigration law and worked for various law firms in Iran and the UK for over 13 years.

She is fluent in Farsi and English and is dedicated to helping clients worldwide with their UK immigration matters.